Website Design

IT Marketing

Business Consultancy
Welcome to G-Business Solutions
G-Business Solutions is Phil Guest. Established in 2006, we have a wealth of experience working with businesses of all sizes. Based in Cumbria, G-Business Solutions will work with any business in any location to help you in a business focussed, friendly manor.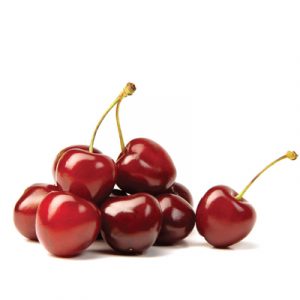 Website Design
A website is essential for any business, but it needs to be cost effective and produce results. G-Business Solutions have a wealth of experience with all kinds of sites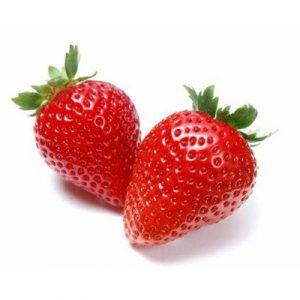 IT Marketing
There are lots of tools available for managing your online presence including Google Analytics, Mailchimp and all aspects of Social Media. G-Business Solutions can help you get results!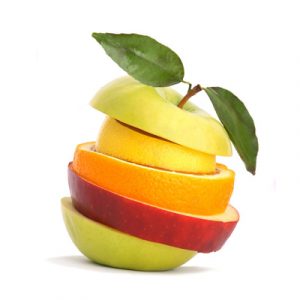 Business Consultancy
With a wealth of business experience and having helped hundreds of businesses develop over the past decade. G-Business Solutions can guide you in any aspect of your business.
Previous clients include: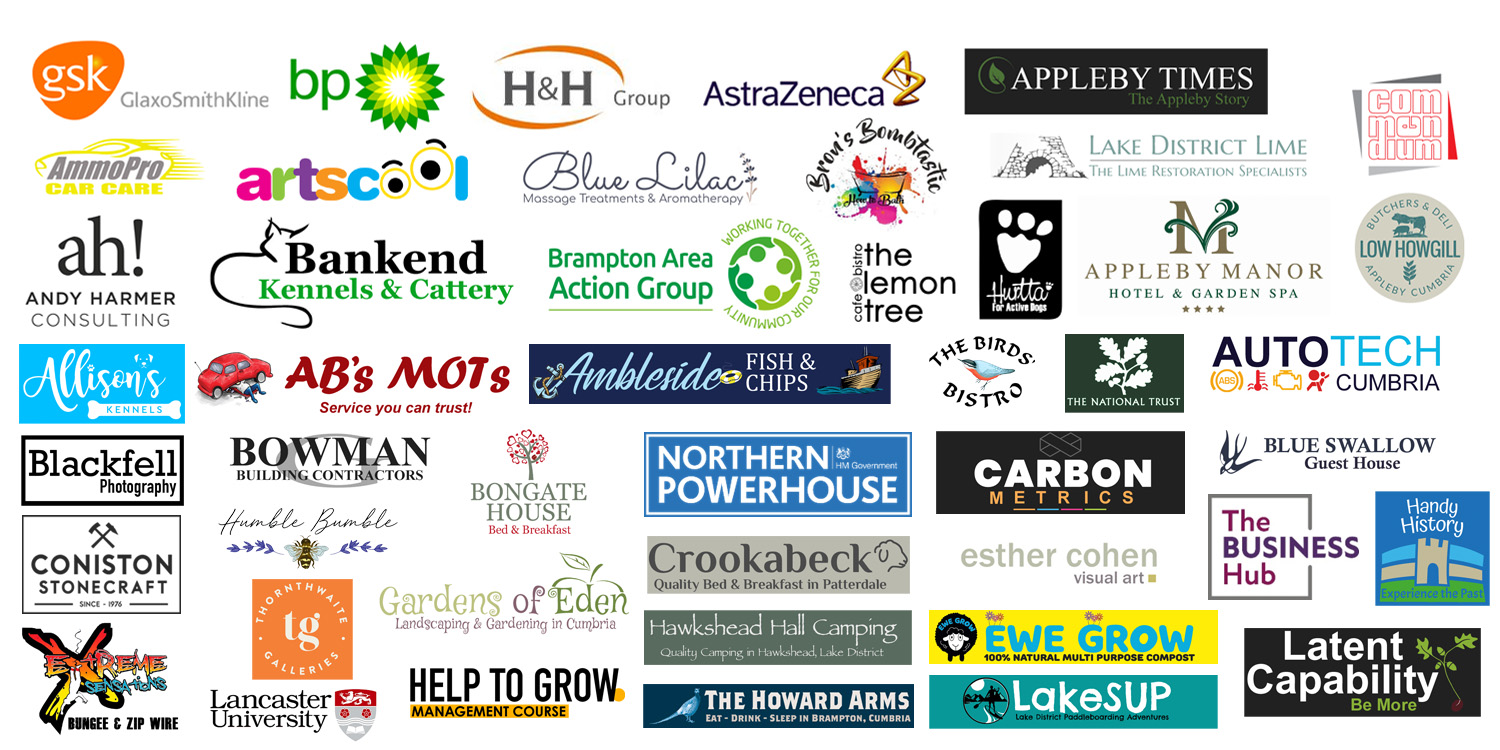 Why G-Business Solutions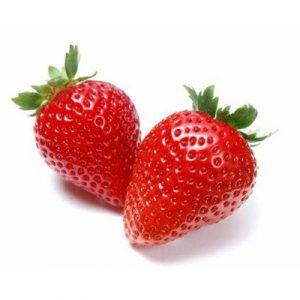 Phil Guest has run G-Business Solutions since 2006
A creative business professional with extensive sales, management and substantial business and commercial IT experience.
A logical and effective thinker possessing strong analytical, communication, IT and business planning skills.
Highly developed computer skills are harnessed to real life experience to produce effective needs-based solutions for each project.
A strong ability to build and maintain business relationships.
Proactively identifies and addresses the needs of clients and delivers solutions as a trusted adviser.
Has consulted with over 500 businesses whilst working on the BIG Cumbria IT project and The Chamber of Commerce Business Startup and Growth Hub projects. Each business required diagnostic skills to determine how to develop the best outcome with results.
Has helped a large number of businesses grow by over £1.5m and create a number of jobs.